Streamlined road construction process approved
A bill that expedites road construction projects throughout the state was passed by lawmakers April 24.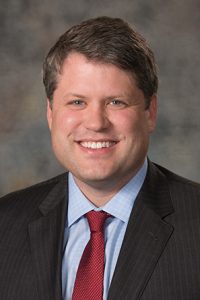 LB271, introduced by Lincoln Sen. Mike Hilgers, authorizes the Nebraska Department of Roads (NDOR) to assume responsibility to conduct environmental, social and economic reviews for proposed transportation projects from the U.S. Department of Transportation.
The reviews currently are conducted at the federal level under the National Environmental Policy Act (NEPA).
In exchange for assuming total responsibility for the review process, the NDOR will sign a limited waiver of sovereign immunity, which provides the state's consent to federal jurisdiction in any case concerning compliance with and enforcement of federal guidelines established under NEPA.
The bill passed on a 48-0 vote.