Insurance companies must cover telehealth
Lawmakers passed a bill April 24 that prohibits insurance providers from excluding coverage for a service based solely on its deliverance through telehealth.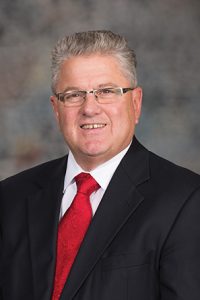 LB92, sponsored by Seward Sen. Mark Kolterman, requires health insurance companies to cover any service provided via telehealth if the service is covered for an in-person consultation. The bill also removes an existing Medicaid coverage restriction for children if a child has access to services within 30 miles of his or her place of residence.
The bill does not apply to policies that provide coverage for a specified disease or other limited-benefit coverage.
LB92 passed 49-0.