Ag land assessment clarification advanced
A bill that was amended on general file to include provisions of several tax-related bills was amended April 11 to include a bill related to how agricultural and horticultural land is assessed.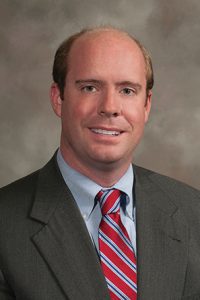 As originally introduced by Sen. Burke Harr of Omaha, LB217 would give a property owner 30 days after a county assessor receives approval from a county board to remove or reduce a homestead exemption from the tax rolls to pay taxes owed without accruing interest.
Harr introduced an amendment on select file, adopted 39-0, that would incorporate provisions of his LB251 into the bill. These would require a parcel of land used primarily for agriculture or horticulture to be assessed without regard to whether the parcel is platted and subdivided into separate lots.
Senators voted to advance the bill to final reading on a voice vote.