Search Results for: billSearch_LB181_Regular_2019
Lawmakers advanced the state's mainline budget bill to final reading May 15 following a successful cloture vote.
Read more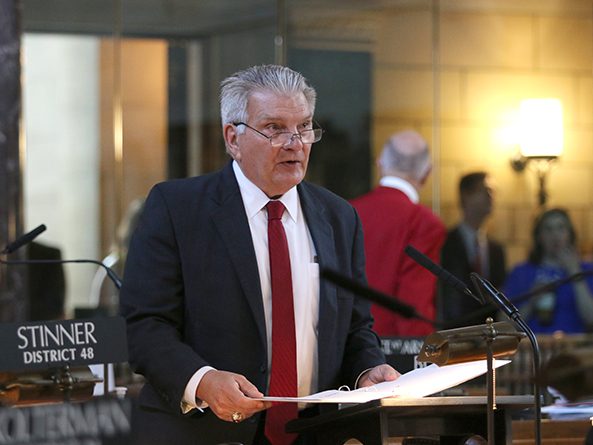 Lawmakers gave second-round approval May 14 to six bills that make up a portion of the state's $9.3 billion budget package. The mainline budget bill remains on general file.
Read more