Health data board established
Lawmakers passed a bill Aug. 3 that creates a new board to oversee the state's health information exchange.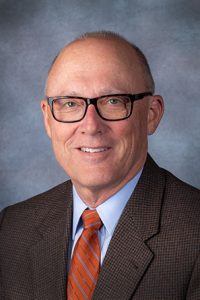 LB1183, introduced by Sen. John Arch of La Vista, creates the Health Information Technology Board, composed of health care professionals and other stakeholders.
The 17-member board will establish criteria for data collection and disbursement by the statewide health information exchange.
The board, which will begin meeting April 1, 2021, will assure that information contained in the exchange was accessed, used and disclosed in accordance with the federal Health Insurance Portability and Accountability Act and also will oversee Nebraska's prescription drug monitoring protocol.
The bill passed 47-0 and takes effect immediately.