Search Results for: billSearch_LB202_Regular_2019
Lawmakers approved the state's $9.3 billion, two-year budget package this session.
Read more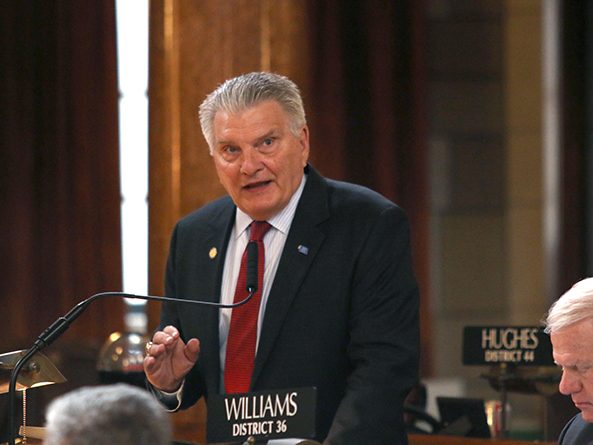 Lawmakers gave first-round approval May 8 to the state's $9.3 billion budget package. The state budget is structured on a two-year basis, with the budget enacted during legislative sessions held in odd-numbered years.
Read more