Dyslexia, school dress code, teacher mobility measure approved
The state will collect data on students identified as having dyslexia under a bill approved by lawmakers May 31.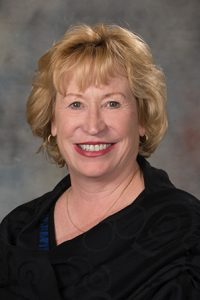 LB298, introduced by Sen. Lou Ann Linehan of Elkhorn, requires school districts to provide certain information on dyslexia to the state Department of Education each year. The department will compile the information and provide an annual report to the Legislature.
The required information includes the number of students in each public school tested for a specific learning disability in the area of reading, including tests that identify characteristics of dyslexia, and the results of those tests.
As amended, LB298 also requires Nebraska school boards to adopt a written dress code and grooming policy to be implemented at the start of the 2025-26 school year.
Finally, the bill authorizes Nebraska to join the Interstate Teacher Mobility Compact, which is intended to streamline the licensure process for teachers when moving between member states.
LB298 passed on a vote of 44-0.