Regional public transit bill approved
A bill designed to expand mass transit in eastern Nebraska passed final reading May 24.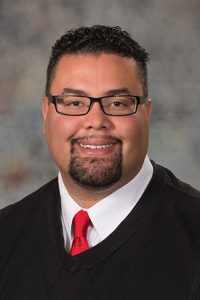 LB492, introduced by Omaha Sen. Justin Wayne, adopts the Regional Metropolitan Transit Authority Act.
Under the bill, an existing transit authority that serves one or more municipalities located within the same metropolitan statistical area or combined statistical area may convert to a RMTA. Omaha has the only transit authority created under existing state law that falls under the bill's provisions.
An ordinance to create, join or leave a RMTA will require a two-thirds vote of the governing authority of each municipality involved. If a RMTA is created, it will be governed by a seven-person board and have the power to issue revenue bonds.
LB492 passed on a vote of 32-11.