Timeline tightened for abuse complaint reviews
Lawmakers passed a bill April 18 that requires a timely response to complaints at licensed children's residential facilities in Nebraska.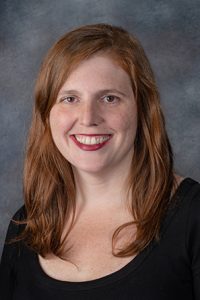 LB59, introduced by Sen. Machaela Cavanaugh of Omaha, mandates that the state Department of Health and Human Services respond within five days to all complaints of child abuse or neglect made at a facility licensed under the Children's Residential Facilities and Placing Licensure Act.
If a complaint leads to an investigation, the department would be required to issue a report within 60 days. The requirement could be extended to 90 days if DHHS files an interim report by the 60-day deadline.
Senators approved the bill on a 49-0 vote.