Roads project bill approved
Lawmakers passed a bill March 1 that allows the Nebraska Department of Transportation to complete roads projects more efficiently.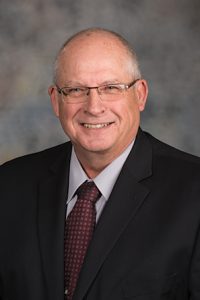 Under LB82, introduced by Henderson Sen. Curt Friesen, NDOT can apply for pre-approval to use practical road design standards that might not meet all current statutory design standards, but that provide significant benefits to users at a reasonable cost.
The bill allows the department, counties or municipalities to apply for programmatic pre-approvals, which apply to an entire category of roads projects that are materially similar.
LB82 also allows each county and municipality to electronically certify completion of one-year and six-year road improvement plans required annually by state law, rather than submitting hard copies of both plans to the Nebraska Board of Public Roads Classifications and Standards.
The certification must be included in the county or municipality public record and be adopted by its governing board.
The bill passed on a 46-0 vote.