Real estate fee waiver approved
Lawmakers passed a bill Feb. 28 that waives real estate licensing fees for some veterans and their spouses.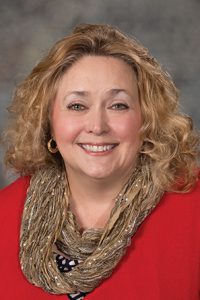 LB12, introduced by Bellevue Sen. Carol Blood, waives the $80 real estate license fee if a military member or their spouse has a valid real estate license from another state or regulatory jurisdiction.
LB12 passed 47-0 and takes effect immediately.