Extended time for voter registration advanced
Nebraska voters would have more time on the final day of online voter registration under a bill advanced from general file March 27.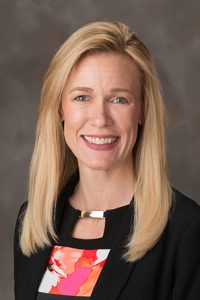 Currently, the deadline for online registration to vote in person on election day is the third Friday before the election. LB1038, introduced by Omaha Sen. Theresa Thibodeau at the request of the Nebraska secretary of state's office, would create a deadline of midnight on that day.
"LB1038 extends the online voter registration deadline from 5 p.m. to prior to midnight on the deadline date," Thibodeau said.
The bill advanced 42-0.