Law enforcement officer addresses may be withheld
A law enforcement officer may apply to have his or her home address withheld from the public under a bill passed by the Legislature May 8.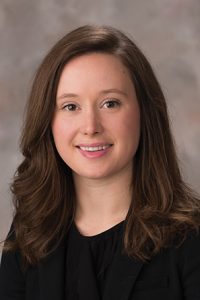 Introduced by Sen. Anna Wishart of Lincoln, LB624 directs county assessors and registers of deeds to withhold from the public the residential address of a law enforcement officer who applies unless a member of the public requests the address in writing.
Officers are required to renew their applications every five years.
The bill passed 47-0.