Whiteclay public health task force approved
A special task force to research the public health implications of alcohol sales on the Whiteclay community was authorized by legislation passed April 24.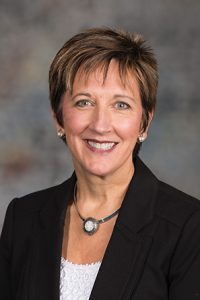 The unincorporated village of Whiteclay, Nebraska is home to four liquor stores despite having a population of only 11 people. Although alcohol is banned on the Pine Ridge Reservation, a large number of tribal members travel the two miles across the South Dakota border to patronize Whiteclay's liquor stores.
The state Liquor Control Commission unanimously denied the renewal of liquor licenses for the four stores April 19. An appeal is expected.
LB407, introduced by Lincoln Sen. Patty Pansing Brooks, will examine the impact of alcohol sales in Whiteclay and its surrounding communities and make recommendations to the Legislature on how to solve the economic and social issues facing the area. Members of the task force will collect, examine and analyze data on fetal alcohol syndrome rates, access to treatment services and the risk of alcoholism for children raised in the area.
The task force will include the chairpersons of the Legislature's State-Tribal Relations, Health and Human Services, Appropriations and Judiciary committees. An additional member of the State-Tribal Relations Committee also will serve on the task force.
The bill passed on a 48-0 vote.