City population clarification approved
A bill that clarifies how population thresholds for certain cities are met and verified in state law was approved March 23.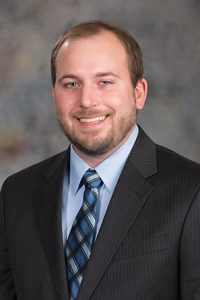 Under LB113, introduced by Lincoln Sen. Matt Hansen, all municipalities will notify the Nebraska secretary of state when a population threshold is crossed. Currently, some classifications of municipalities are required to provide notification to the governor.
In addition, the bill provides a mechanism for a primary class city with a population of more than 300,000 to become a city of the metropolitan class.
Population thresholds are met based on either the most recent federal decennial census or the most recent revised certified count by the U.S. Census Bureau.
LB113 passed 48-0.