Acupuncture referral requirement removed
Lawmakers passed a bill March 23 removing a requirement that an individual receive a letter of referral from a medical practitioner before seeking services from a licensed acupuncturist.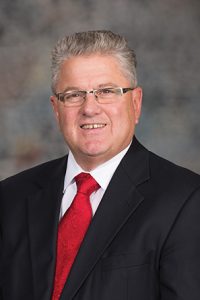 Under LB19, introduced by Seward Sen. Mark Kolterman, a licensed acupuncturist instead is required to refer a patient to an appropriate practitioner if his or her symptoms are beyond the training, experience or competence of the acupuncturist.
LB19 passed on a 46-0 vote.