Search Results for: billSearch_LB298_Regular_2017
Several changes to the state's child welfare system were approved under a bill passed April 24.
Read more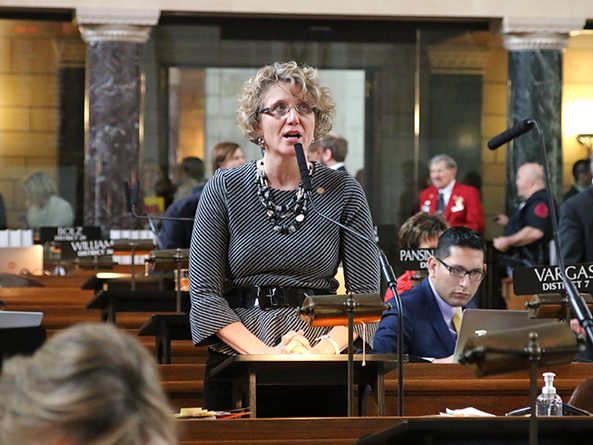 Lawmakers advanced a bill March 23 that would extend an alternative response pilot program and allow it to be used statewide. The bill was amended to include three additional child welfare related measures.
Read more