Rural health training facility funding approved
The state will provide funding for a new facility to train rural health care providers under a bill given final approval April 13.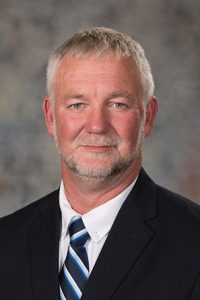 LB792, introduced by Kearney Sen. John Lowe, originally would have appropriated funds to renovate the Youth Rehabilitation and Treatment Center in Kearney. Those provisions were removed and replaced with provisions of Omaha Sen. Robert Hilkemann's LB721.
The bill appropriates a total of $24.5 million in general funds over the next three fiscal years for operating expenses at the University of Nebraska Medical Center Rural Health Complex in Kearney. The complex is being built on the University of Nebraska Kearney campus to create new programming in allied health professions, medicine, nursing, pharmacy and public health.
LB792 passed on a 45-0 vote.