Continuous glucose monitoring bill passed
Prescribed continuous glucose monitors will be covered by Medicaid in Nebraska under a bill passed April 12.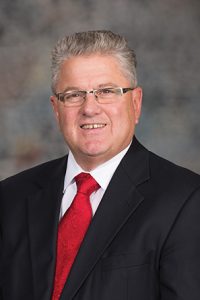 LB698, introduced by Sen. Mark Kolterman of Seward, requires the state Department of Health and Human Services to provide Medicaid coverage for the devices by Jan. 1, 2023.
Lawmakers passed LB698 on a 46-0 vote.