Ballot measure for expanded air service approved
Voters will decide whether to allow Nebraska's commercial service airports to enter into certain revenue-sharing contracts with airlines under a measure approved by lawmakers April 12.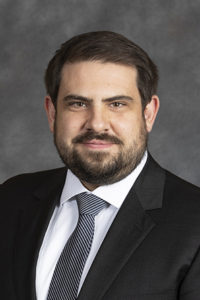 LR283CA, sponsored by Lincoln Sen. Eliot Bostar, will place a proposed amendment to the state constitution on the November 2022 general election ballot.
If approved by voters, the measure will allow any city, county or other political subdivision that owns or operates an airport to expend its revenues to encourage or develop new or expanded regularly scheduled commercial passenger air service.
LR283CA passed on a vote of 47-0.