Authorized worker unemployment benefits advance
Lawmakers gave first-round approval May 18 to a bill that would expand unemployment benefit eligibility.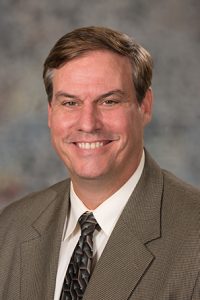 Currently, Nebraska employers pay unemployment insurance taxes for all employees —including eligible work-authorized immigrants who are barred under state law from receiving unemployment benefits.
LB298, sponsored by Omaha Sen. Mike McDonnell, would allow work-authorized immigrants to collect unemployment benefits when otherwise qualified.
McDonnell said Nebraska is the only state that continues to deny unemployment benefits to these workers.
"[The bill] will address the gap in access to unemployment benefits currently being denied to otherwise qualified and legally present workers in the state of Nebraska," he said.
Under a Business and Labor Committee amendment, adopted 33-0, an individual eligible for benefits under LB298 first would have their employment authorization verified through the federal Systematic Alien Verification for Entitlements Program.
The bill advanced to select file on a 26-9 vote.