Bill would lower organ donor age
The minimum age to choose to be an organ donor on a Nebraska state ID or driver license would be lowered under a bill considered Feb. 4 by the Health and Human Services Committee.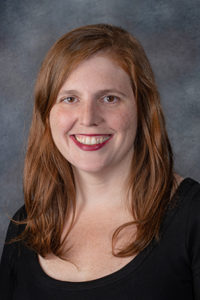 LB251, introduced by Omaha Sen. Machaela Cavanaugh, would lower the age from 16 to 14.
Under current law, a parent of a teenager who chooses organ donation can override that decision after the child's death.
"[The bill] does not take away that parent's right to make those decisions," Cavanaugh said.
Marigold Helvey of Omaha testified in support of LB251. Fourteen-year-old Helvey said teenagers who are considered old enough to drive a car also should be considered mature enough to register as an organ donor.
"LB251 will start important conversations with teens and their families and it will make a difference so that children who need a transplant won't have to wait as long and they can get a better match," she said.
Kyle Herber, president of organ procurement organization Live On Nebraska, also supported the bill. He said there are more than 300 Nebraskans and 100,000 Americans currently awaiting an organ donation.
"Some will wait days, some years, some will never get the opportunity to receive a transplant," Herber said. "In the U.S., 20 people die each day because an organ wasn't available for them."
No one testified against LB251 and the committee took no immediate action on it.