Opioid addiction treatment, prevention fund created
A bill to fund treatment and prevention of opioid addiction passed Aug. 3.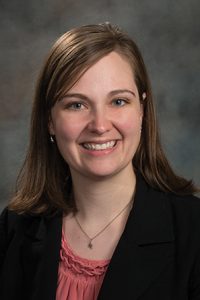 LB1124, introduced by Omaha Sen. Sara Howard, creates the Nebraska Opioid Recovery Fund as the repository of any money that the state may receive from a federal Department of Justice lawsuit against opioid manufacturers accused of deceptive advertising.
The bill also requires the state Department of Health and Human Services to report annually to the Legislature, governor and attorney general regarding how funds were distributed and the outcomes achieved.
LB1124 passed on a 48-0 vote.