A bill intended to increase Nebraska's participation in the 2020 U.S. census passed May 31.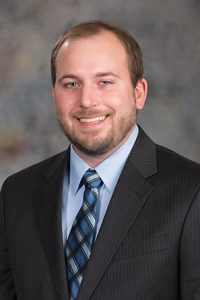 LB436, introduced by Sen. Matt Hansen of Lincoln, grants the Nebraska State Data Center program the authority to form a commission that may solicit private funds to carry out its duties. That authority will terminate on Jan. 1, 2021.
The bill was approved on a 38-4 vote.