Valuation adjustment for destroyed property approved
Lawmakers passed a bill May 24 intended to provide tax relief to those whose property has been destroyed by a natural disaster.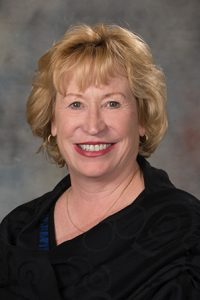 Sponsored by Elkhorn Sen. Lou Ann Linehan, LB512 makes several technical changes to state tax law requested by the state Department of Revenue.
The bill includes a proposal by Sen. Steve Erdman of Bayard under which the owner of destroyed real property must file a report with the county assessor and county clerk before July 15 of the current assessment year.
The county board of equalization then will adjust the assessed value of the property to its assessed value on the date it suffered significant damage and the county assessor will correct the current year's assessment roll. Any change in the assessed value of destroyed real property is for the current assessment year only.
The bill also requires the board of equalization to give notice of the destroyed real property's assessed value to the record owner or agent at his or her last known address.
LB512 defines destroyed real property as real property that suffers significant property damage as a result of a calamity—a fire, earthquake, flood, tornado or other natural event—that occurs on or after Jan. 1, 2019, and before July 1 of the current assessment year.
It defines significant property damage as damage exceeding 20 percent of a property's assessed value in the current tax year if the property is located in a disaster area and has been deemed uninhabitable.
LB512 passed on a vote of 45-0 and takes effect immediately.