Statewide building code adopted
A bill making the state's building code the default code for municipalities passed May 13.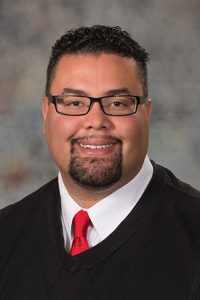 Currently, the state building code only applies to state-owned buildings and buildings in political subdivisions that have adopted the state code.
LB96, introduced by Omaha Sen. Justin Wayne, makes the state building code applicable in any county, city or village that does not adopt a building code within two years of an update to the state building code. Any building that is on a farm or is used for farm purposes is exempt.
Senators approved LB96 on a 39-0 vote.