Bond authority for certain NRDs extended
Lawmakers extended a special bonding authority for an Omaha-area natural resources district May 2.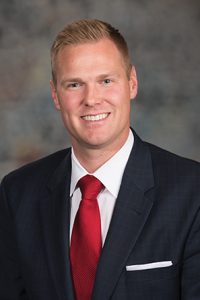 Natural resources districts encompassing a city of the metropolitan class may issue bonds payable from a flood protection and water quality enhancement levy on the taxable value of property in the district. The levy may not exceed 1 cent per $100 of taxable valuation annually without voter approval.
Only the Papio-Missouri River NRD currently has that bonding authority, which was set to end Dec. 31, 2019. LB177, sponsored by Omaha Sen. Brett Lindstrom, extends the termination date to Dec. 31, 2024.
LB177 passed on a vote of 35-8.