Additional budget reports required
Lawmakers gave final approval April 18 to a bill that requires the Legislature to analyze long-term fiscal sustainability by adding a new step to the budget process.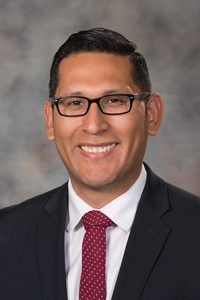 LB713, sponsored by Omaha Sen. Tony Vargas, requires the legislative fiscal analyst to create additional revenue and budget reports throughout the biennium.
The reports include a revenue volatility report in even-numbered years, a budget stress test in odd-numbered years and a long-term budget for major programs every four years.
Senators voted 49-0 to pass LB713.