Lottery advertisement bill clears first round
Senators gave first-round approval April 8 to a bill that would require the odds of winning to be posted on all Nebraska lottery advertisements.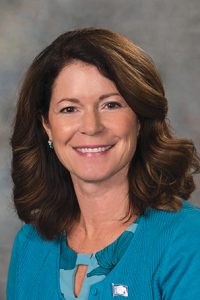 LB252, introduced by Sen. Suzanne Geist of Lincoln, would require all state lottery print ads to disclose the odds of winning the largest value prize in a font no smaller than 35 percent of the largest font used in the ad. Online advertisements would be required to disclose the odds in at least 10-point font.
Geist said the state lottery currently does not have to disclose the odds of winning.
"Government transparency is important and we, as Nebraskans, deserve truth in advertising," she said.
LB252 advanced to select file on a 38-0 vote.