Real estate license changes approved
Lawmakers gave final approval March 15 to a bill that changes education requirements for new real estate licensees in Nebraska.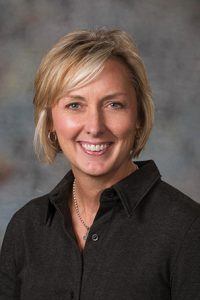 LB384, introduced by Fremont Sen. Lynne Walz, prohibits an individual with a broker's license from acting as a designated broker for another licensee unless he or she has taken additional courses post-licensure, including real estate trust accounting, brokerage finance, business ethics and risk management.
The Nebraska Real Estate Commission may extend the post-licensure coursework requirement deadline for up to six months under a hardship provision.
The bill also requires that an applicant for a broker's or salesperson's license complete six class hours in a commission-approved course related to professional practice and standards, and 12 hours in an approved real estate knowledge and skills class within 180 days of being issued a license.
LB384 passed on a vote of 31-10.