Critical infrastructure public records bill approved
Lawmakers passed bill March 15 intended to protect information related to critical infrastructure in Nebraska.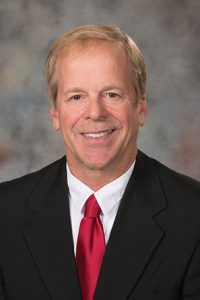 Current law allows for withholding certain information from disclosure under Nebraska's public records law. LB16, sponsored by Albion Sen. Tom Briese, adds physical and cyber assets of critical energy or electric infrastructure, if the disclosure would threaten national security, public health or safety.
The bill also prohibits disclosure of the identity of personnel whose primary job makes them responsible for providing or granting access to physical or cyber assets or operating and maintaining those assets, if a reasonable person would conclude that such a public disclosure would create a substantial likelihood of risk to those assets.
LB16 passed on a 45-0 vote.