Constitutional amendment to ban convict slavery passed
The removal of an obsolete provision in the state constitution will be placed on the ballot for voters' consideration under a measure passed by the Legislature March 7.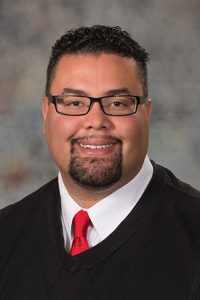 LR1CA, introduced by Omaha Sen. Justin Wayne, will place a proposed constitutional amendment on the November 2020 general election ballot to remove an exemption that prohibits slavery and indentured servitude except as punishment for people convicted of a crime.
The bill passed on a 44-0 vote.