Operation of autonomous vehicles approved
Lawmakers passed a bill April 18 that will allow driverless cars to travel on the state's roads.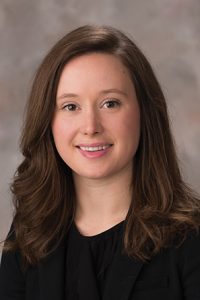 LB989, introduced by Lincoln Sen. Anna Wishart, authorizes the operation of an autonomous vehicle on all state roads and highways, as long as the vehicle is capable of operating in compliance with traffic and motor vehicle safety laws.
An autonomous vehicle may or may not contain a human driver. If a human driver is present in the vehicle, he or she must be a licensed driver and covered by insurance.
It also authorizes the operation of an on-demand autonomous vehicle network, which could provide transportation of persons or goods, including for-hire transportation or public transportation.
Political subdivisions will be prohibited from imposing any additional performance requirements or taxes that relate specifically to the operation of an autonomous vehicle.
The state Department of Motor Vehicles will be required to consult with railroad companies before providing an exemption that will allow fully autonomous vehicles to cross railroads.
The bill passed on a 34-8 vote.