Child custody cannot be denied due to disability
The Legislature passed a bill April 18 that protects the custodial rights of people with disabilities.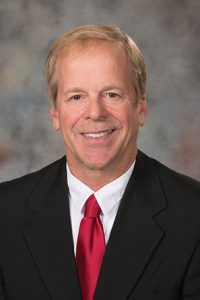 LB845, introduced by Albion Sen. Tom Briese, prohibits a court from giving custodial preference to a parent based on the disability of a parent.
The bill includes provisions of LB1051, introduced by Lincoln Sen. Patty Pansing Brooks. These set forth county court procedures and practices relating to family member visitation petitions when it is alleged that visitation has been denied arbitrarily.
The bill passed on a 49-0 vote.