Civil liability for foster care misrepresentation approved
The state Department of Health and Human Services can be held liable in certain civil proceedings under a bill passed by the Legislature April 18.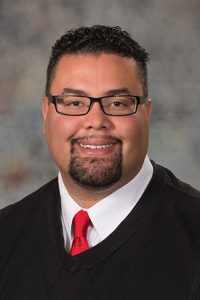 Under LB729, introduced by Omaha Sen. Justin Wayne, state agencies and their employees no longer will have legal immunity from civil claims arising from misrepresentation or deceit under the State Tort Claims Act, which can make those parties liable in civil court proceedings.
Specifically, the department can be liable if it fails to inform potential adoptive or foster parents of issues relating to a state ward's behavioral health, mental health, or educational or medical history, including a ward's potential history being a victim or perpetrator of sexual abuse.
The bill passed on a 49-0 vote.