Extension of superintendent license approved
Lawmakers passed a bill April 10 that extends the duration of certain superintendent licenses.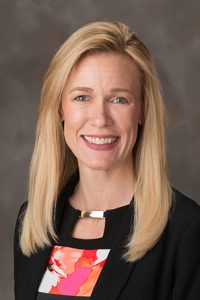 Under LB733, introduced by Omaha Sen. Theresa Thibodeau, the duration of a Class B county highway or city street superintendent license changes from one to three years. The renewal fee increases from $10 annually to $30 every three years.
The bill also allows those holding Class A and Class B licenses to renew both at once.
The bill passed on a 45-0 vote.