Tax credit extended to county volunteer emergency responders
Volunteer emergency responders serving a county may qualify for a tax credit under a bill passed by the Legislature April 6.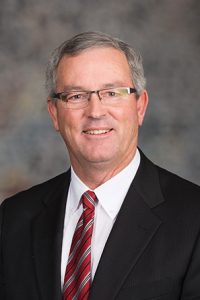 In 2016, the Legislature created a $250 refundable income tax credit for volunteer emergency responders, rescue squad members and firefighters who serve a city, village or rural or suburban fire protection district. A point system determines annual qualifications for the credit.
Sen. Dan Hughes of Venango, sponsor of LB760, has said the 2016 bill inadvertently left out county volunteers. LB760 includes those volunteers and provides retroactive eligibility for 2016 and 2017 for those who meet the criteria.
A county board may approve and certify a list of qualifying volunteers for 2016 and 2017 no later than 30 days after the effective date of the bill. Volunteers who met the requirements for both years are eligible for the tax credit for the 2017 tax year.
The bill passed on a vote of 46-0.