Child support updates approved
A bill that harmonizes Nebraska's child support program with federal law passed March 29.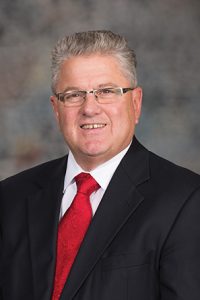 LB702, sponsored by Seward Sen. Mark Kolterman, clarifies that children who are covered by Medicaid and other needs-based health care programs in Nebraska have health care coverage.
The bill also clarifies that incarceration is not considered voluntary unemployment for child support purposes.
The state Department of Health and Human Services is required to notify parents of their right to request a review and adjustment of a child support order within 15 days of learning that a noncustodial parent will be incarcerated for longer than 180 days.
LB702 passed on a 49-0 vote.