Proposal to remove abandoned vehicles approved
A bill expediting the removal of abandoned vehicles was passed by lawmakers Feb 23.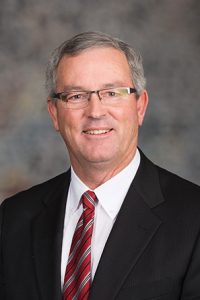 Under LB275, introduced by Venango Sen. Dan Hughes, a private property owner can have an abandoned vehicle removed from his or her property if the vehicle has been left for at least seven days.
The property owner can contact law enforcement, who then will contact a towing company to have the vehicle removed.
The private towing company will be responsible for notifying local law enforcement of a removal within 24 hours, if initiated by a private property owner.
The bill passed on a 45-0 vote.