Economic development cap removed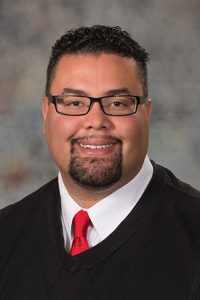 One of the caps in the state's Local Option Municipal Economic Development Act was removed by a bill passed Feb. 8.
Currently, a cap of four-tenths of one percent of a city's taxable valuation is placed on funds derived from local revenue sources that a city can use for approved economic development programs.
LB614, introduced last year by Omaha Sen. Justin Wayne, removes that cap. The bill leaves in place a second, flat-dollar spending cap.
Senators passed the bill on a 47-0 vote.