Bankruptcy exemptions increased
Senators passed a bill Feb. 8 that expands bankruptcy exemption provisions that were last modified 20 years ago.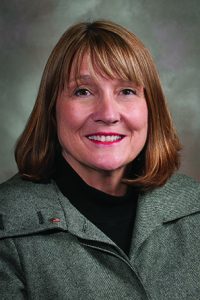 LB105, introduced by Bancroft Sen. Lydia Brasch, increases the personal property exemption from $2,500 to $5,000 when filing for bankruptcy or resolving a creditor judgment.
The bill additionally increases an exemption for household items from $1,500 to $3,000 and an exemption for business tools and equipment from $2,400 to $5,000. The bill also provides an exemption for a debtor's interest in a motor vehicle for up to $5,000.
The exemption limits will be adjusted for inflation every five years, beginning in 2023.
The bill passed on a 47-0 vote.