School bus driver permit repealed
Lawmakers passed a bill Feb. 8 that is intended to simplify licensing requirements for Nebraska school bus drivers.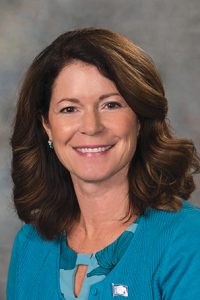 Introduced by Lincoln Sen. Suzanne Geist, LB347 eliminates the requirement for a special $5 school bus driver permit that must be renewed annually with the state Department of Motor Vehicles.
The department retains authority to regulate school buses and school bus drivers except for the issuance of the federally required CDL and endorsements, which the DMV handles.
School bus drivers still are required to undergo a physician's examination to determine whether they meet physical and mental standards set by the department. Additionally, school bus drivers still are required to take special training classes, and schools will continue to check drivers' driving records and criminal histories.
The bill passed on a 48-0 vote.