State boards and commissions modified, eliminated
Various state-established boards and commissions are modified or eliminated by a bill passed May 18.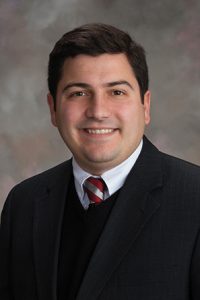 LB644, introduced by Gretna Sen. John Murante, is the result of a statutorily-required review of all state boards and commissions that is designed to determine which of them are outdated or obsolete.
Boards and commissions eliminated include the: community gardens task force; advisory committee for value-added agricultural promotion and development; Carbon Sequestration Advisory Committee; Perfusionist Committee; Nebraska Exchange Stakeholder Commission; Intergovernmental Poverty Task Force; Health Advisory Board; Medicaid Reform Council; Aging Nebraskans Task Force; Nursing Home Advisory Council; and Health Care Data Base Advisory Committee.
The bill passed 48-0.