New mowing restriction approved
A bill that helps encourage wildlife habitat growth and fight soil erosion was passed by the Legislature May 8.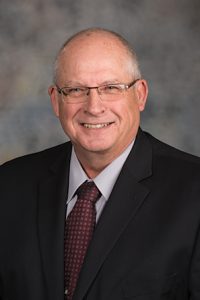 LB584, introduced by Henderson Sen. Curt Friesen, prohibits counties and townships from mowing ditches before July 1 each year.
The bill does not prohibit private landowners from mowing roadside vegetation on road shoulders, intersections or entrances. Landowners will be required to mow roads and drainage ditches at least twice annually, in July and September of each year.
The bill passed on a 48-0 vote.