Palliative care bill approved
Senators passed a bill May 3 that seeks to improve knowledge of and access to palliative care in Nebraska.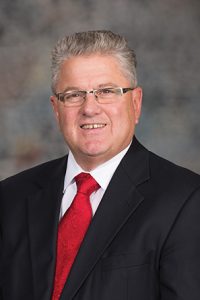 LB323, sponsored by Seward Sen. Mark Kolterman, establishes the Palliative Care and Quality of Life Act and creates an advisory council that will meet at least twice a year.
The bill requires the state Department of Health and Human Services to establish the Palliative Care Consumer and Professional Information and Education Program.
Program information will be made available on the department's website on or before June 30, 2018, and include continuing education opportunities for health care professionals and educational materials and information on delivery of palliative care in the home and in hospice settings, as well as best practices and referral programs.
The bill passed on a 48-0 vote.