Archery ban for convicted felons eliminated
A felony conviction will no longer preclude a person from owning archery equipment under a bill passed by the Legislature May 3.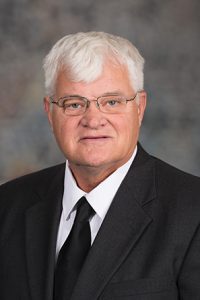 LB478, introduced by North Platte Sen. Mike Groene, excludes possession of archery equipment and knives used for butchering, harvesting or otherwise processing game, fish or furs from the list of deadly weapons currently prohibited for convicted felons.
Possession of a knife requires that a person hold a state-issued recreational license.
The bill passed on a 46-0 vote and goes into effect immediately.