Donation of Norfolk property to community college approved
A bill that directs the state to donate 43 acres of excess land at the Norfolk Regional Center to Northeast Community College passed April 24.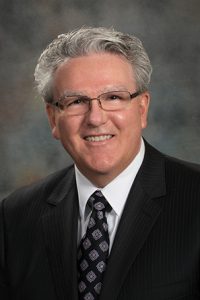 Introduced by Norfolk Sen. Jim Scheer, LB376 requires the state Department of Administrative Services to seek authorization from the governor and the Legislature to donate the land, which will be used to develop a technology park.
If the community college sells the property within 10 years after the donation, all proceeds will be remitted to the state's General Fund.
The bill passed on a 43-0 vote and takes effect immediately.