Breast density notification required
A bill that requires mammography patients to be notified of their breast density was given final approval by lawmakers April 24.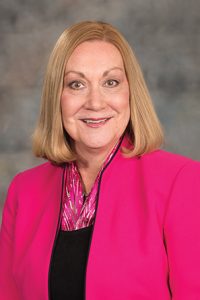 LB195, sponsored by Omaha Sen. Joni Craighead, requires all health care facilities that perform mammography to include in the mammography report the patient's individual breast tissue classification based on the Breast Imaging Reporting and Data System established by the American College of Radiology.
The bill passed 48-0.