Drinking water program clarification passed
Senators passed a bill April 24 that clarifies the qualifications for a program that provides financial assistance to cities to build safe drinking water projects.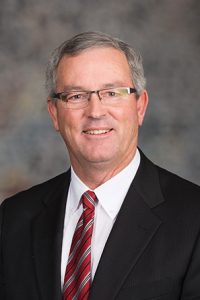 The previously enacted Drinking Water State Revolving Fund Act authorized the state Department of Environmental Quality to provide grants and make and forgive loans to political subdivisions that operate public water systems for safe drinking water projects.
LB182, introduced by Sen. Dan Hughes of Venango, clarifies that the department may provide loans, grants and loan forgiveness to a political subdivision if its public water system serves a population of 10,000 or less.
The bill passed 49-0.