Protection for teachers' religious rights passed
Lawmakers passed a bill March 23 that protects the right of a public school teacher to wear religious dress or garb in the classroom.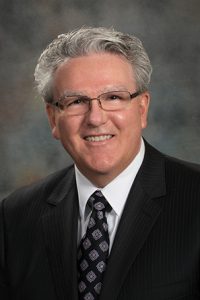 LB62, introduced by Norfolk Sen. Jim Scheer, repeals a law prohibiting public school teachers from wearing religious garments at school. School boards currently are required to suspend for one year any teacher in violation of the laws and termination of employment is required after a second violation.
The bill passed 39-5.